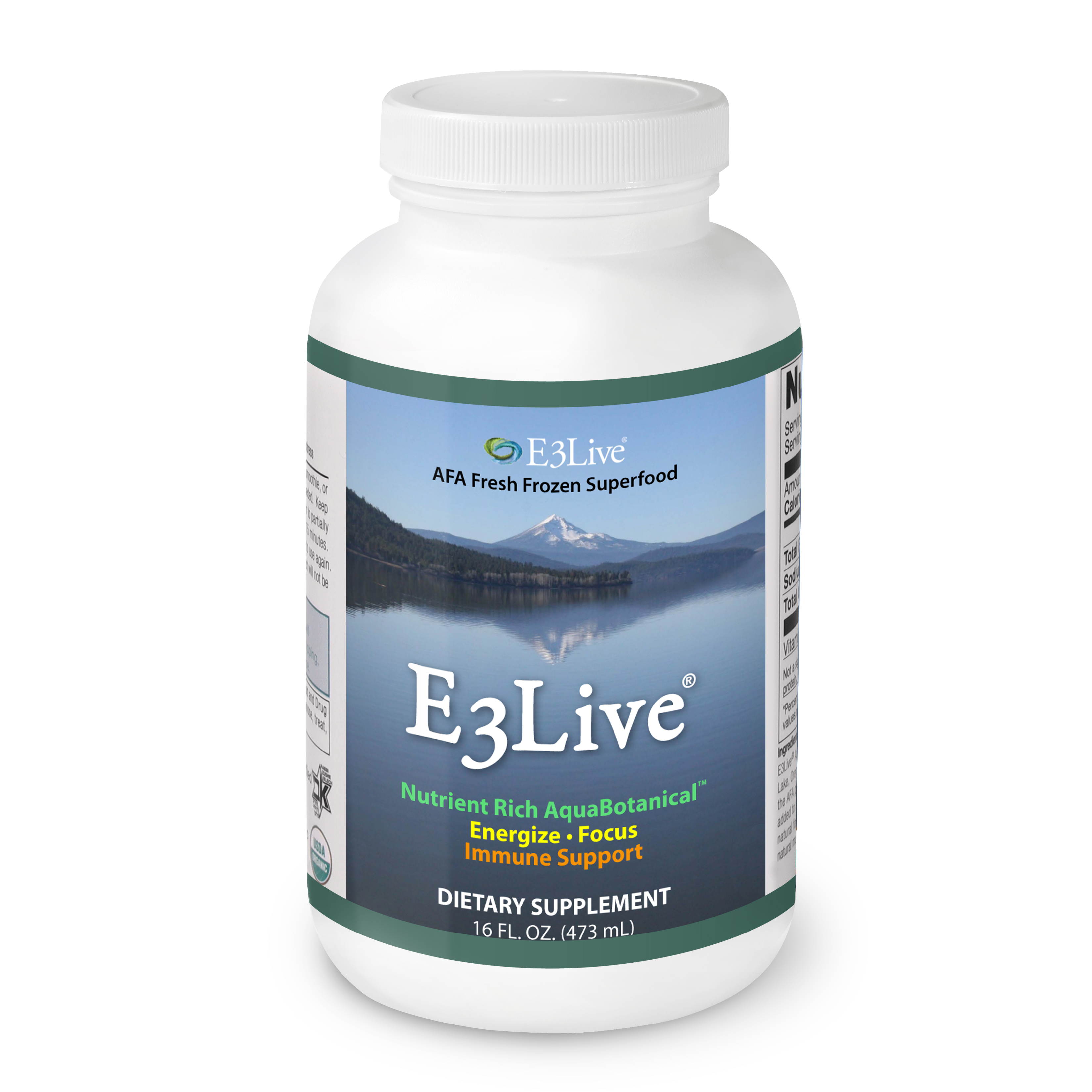 E3Live Original Frozen Now on Anniversary sale 11800→9440円
*Tax included.
*Additional shipping charges may apply, See detail..
About shipping fees
The shipping fee for this item varies by the shipping method.
クール便

夏季の間はヤマトクール便配送となります

Shipping Fees are the same all over country inside Japan 1,150JPY
*Japan domestic shipping fees for purchases over 10,000JPY will be free.
Report
E3AFA
こんな方へ

感情の起伏が大きくなった
ストレス過多気味だ
体力の衰えを感じる
生活習慣病が気になっている
消化力を鍛えたい(胃腸が弱い)
血糖値レベルを安定させたい
髪のハリ・コシ・ボリュームが欲しい
肌荒れが気になる
運動をしている(運動前後15分に飲むと良い)
健康面に不安がある
ダイエットをしたい
集中力が続かない
外食が多い